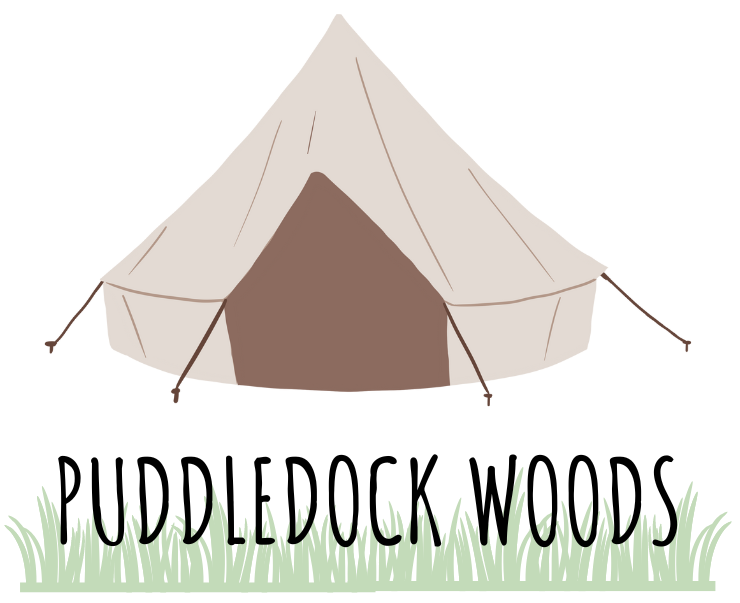 Danny Child
12. May, 2023.
Arrived late in the day, after a nearby pub had let me down with food. Matt was really helpful and pulled together some bits to keep me going. Great to have a place where there are firepits, and very reasonably priced too. Also on the route of the Saxon Shore Way, which was ideal for me! Couldn't have been more helpful - and cool site - fun and quirky, plenty of space! It's proper woodland, with a full-on dawn chorus - may want earplugs - birds really go for it!
Jack Harris
23. April, 2023.
We had an amazing time. The owners are very friendly and welcoming. The site has lots of lovely walking routes nearby and is very well presented. Electrical hook ups, indoor bathrooms, showers and appliances made our stay very comfortable. We look forward to coming back again soon.
I watched a horror movie that was filmed here, the cult of humpty dumpty.
Anonymous
11. January, 2023.
Liked: Good communication, surround and beer
Alan Taylor
6. December, 2022.
I have now visited here three times each time staying in the Lodge,Mat is a friendly guy and the lodge is cosy with the log burner on
kate m.
5. December, 2022.
Liked: brilliant for wild camping with the extra facilities not too far away if you really want them!Disliked: nothing!
Helen Taylor
4. December, 2022.
We had a really lovely 1 night winter camp in the forest. Matt was so friendly and welcoming, what a great guy. Generous amounts of firewood to keep us warm and good firepits for cooking. Had a sneak peak inside the wagons and vans too and they all looked really nice for non tent campers. Love what they are doing with the place, it's got a great vibe - thank you Matt (and Willow the adventurous cat), we will be back!
Alan Taylor
28. November, 2022.
3rd time we have been here,Matt is a nice guy and the lodge is lovely
Louise Bowey
20. November, 2022.
Very friendly owners, lovely wooded area for camping. Village shop just up the road. All the facilities you need. Great to find a place out of season to go camping. Will definitely be going again.
Louise B.
20. November, 2022.
Liked: Very friendly owners, great woodland area for camping. Great to find an out of season site to book. Facilities are great.